Respect
Every Los Angeles County employee and contractor is expected to use words and actions that ELEVATE our workplaces to environments free from discrimination, harassment, and retaliation.
React
You have rights under the Policy to report without retaliation any potential discrimination or harassment you or others experience. County Managers and Supervisors may also be required to report possible prohibited conduct when brought to their attention.
Report
You can report inappropriate conduct to any County Manager or Supervisor or file directly with the County Intake Specialist Unit. Managers and Supervisors are encouraged to contact the Rapid Response Team should they have any questions about whether a complaint should be filed. 
DO YOU WANT TO FILE A COMPLAINT?
YOU MAY INCLUDE YOUR NAME OR FILE ANONYMOUSLY
Please note our investigations are limited to claims relating to employees and contractors of the departments, commissions, and workplaces of the Los Angeles County government.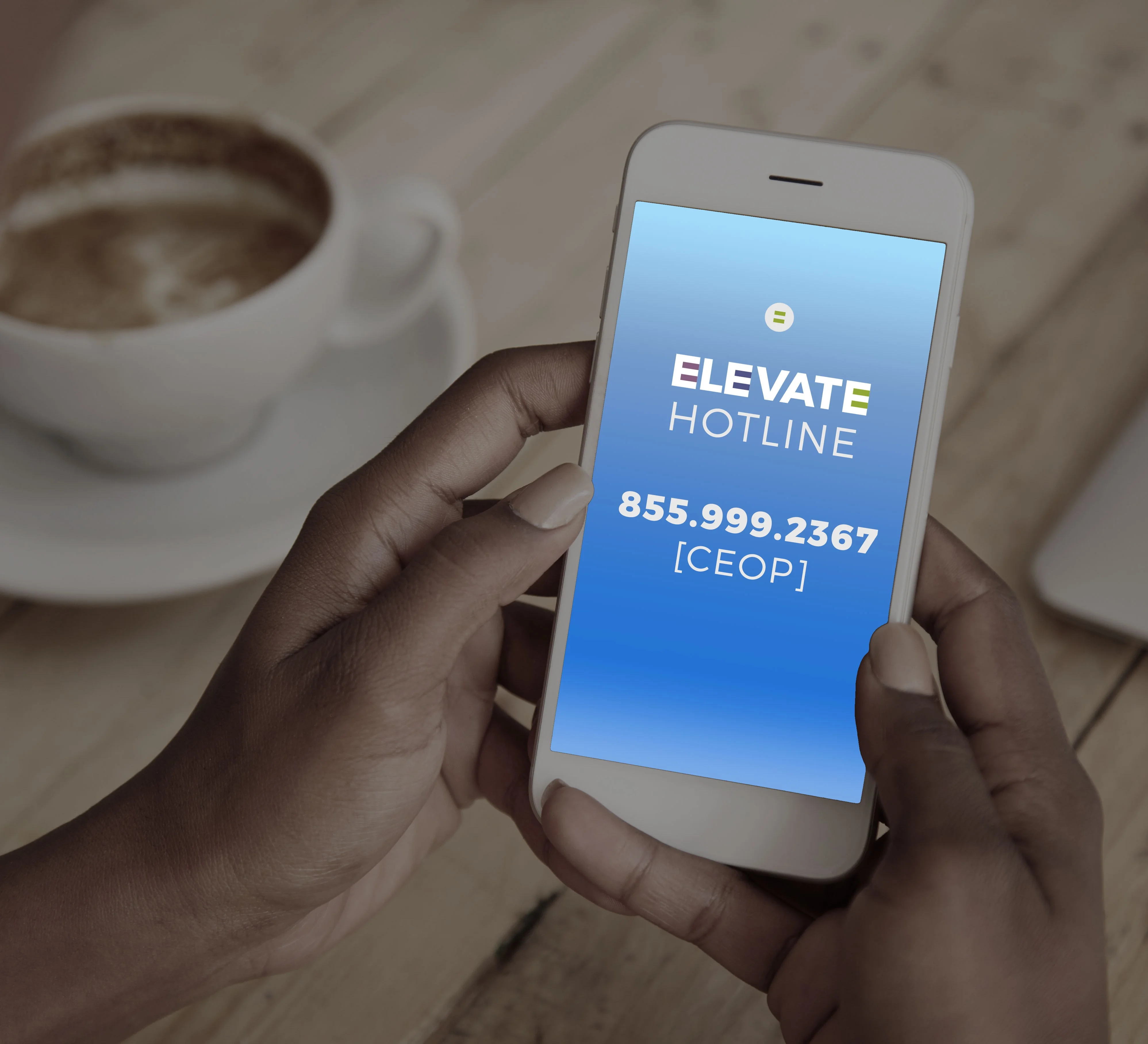 If you are not an LA County employee or contractor or if you are an LA County employee or contractor and would like information on non-County resources, please visit the external resources listed here.